Meta is hospitable and welcoming
In Meta, hospitality is a fundamental principle, and welcoming tourists with varied and quality proposals is our mission. With a varied range of accommodations, typical regional cuisine, and our large equipped beaches, we are waiting for you!
Where to stay in Meta
Many solutions for all budgets and holiday needs on the Sorrento Peninsula.
Where to eat in Meta
Restaurants, pizzerias, pubs
Typical Mediterranean cuisine and more, many opportunities to taste the traditional delicacies, perhaps by the sea with a view of the Gulf of Naples or in the historic center with friends.
where to eat in Meta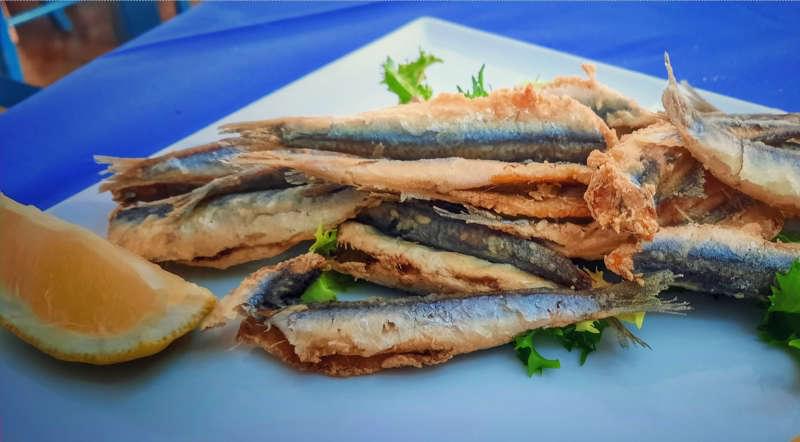 The beach and establishments
The widest beach on the Sorrento Peninsula with a large, equipped beach, with establishments equipped with every comfort, where you can comfortably spend your days in the sun and sea in Meta's crystal-clear waters.
list of establishments