Meta
Sorrento is undoubtedly one of the most famous towns in the world, but not everyone knows that the Sorrentine Peninsula also includes other municipalities such as Meta, which share the same unique characteristics and offer vacation, accommodation, and entertainment opportunities often at more affordable prices.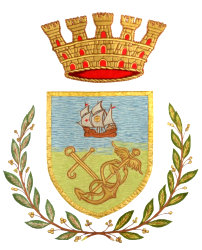 The town
A small seaside municipality suspended between sky and sea, a pearl of rare beauty nestled in volcanic rock, overlooking stunning sandy beaches lapped by a shimmering sea.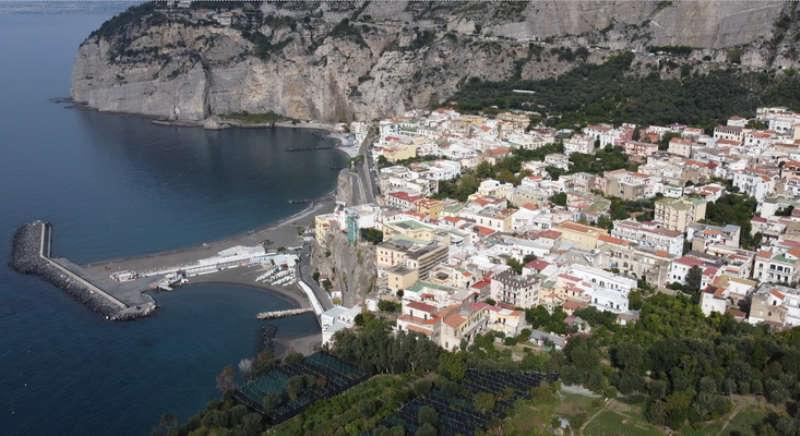 Strategic location
As the gateway to the Sorrentine Peninsula, Meta allows easy access to unparalleled scenic beauty such as Positano and the wonderful Amalfi Coast, Capri, Pompeii, and other UNESCO World Heritage sites.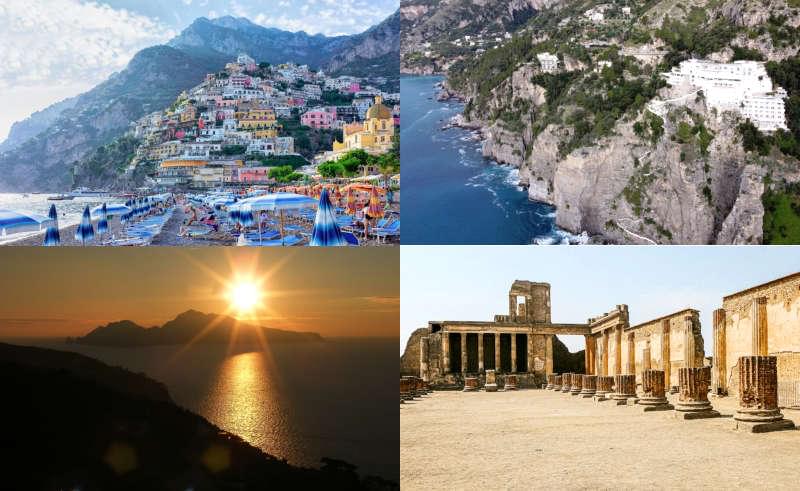 Wide range of accommodation facilities
Hotels, vacation homes, bed and breakfasts, and tourist villages await you. We welcome guests, with cutting-edge services to spend the vacation of your dreams in serenity.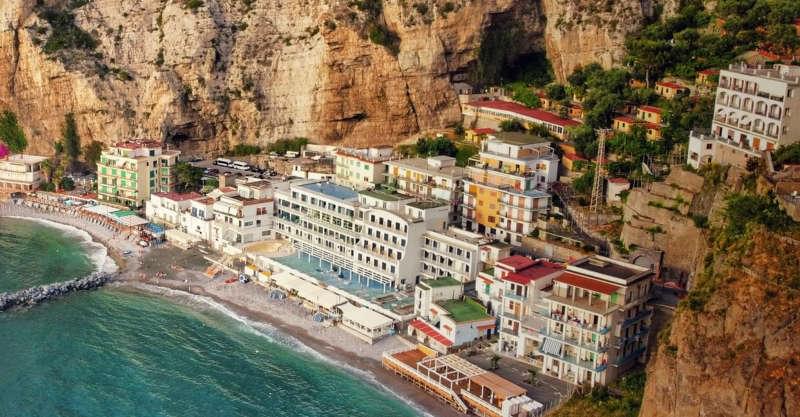 Typical cuisine
In Meta, you can find restaurants and pizzerias where you can delight in typical Mediterranean cuisine, a careful mix of flavors from land and sea that the whole world envies.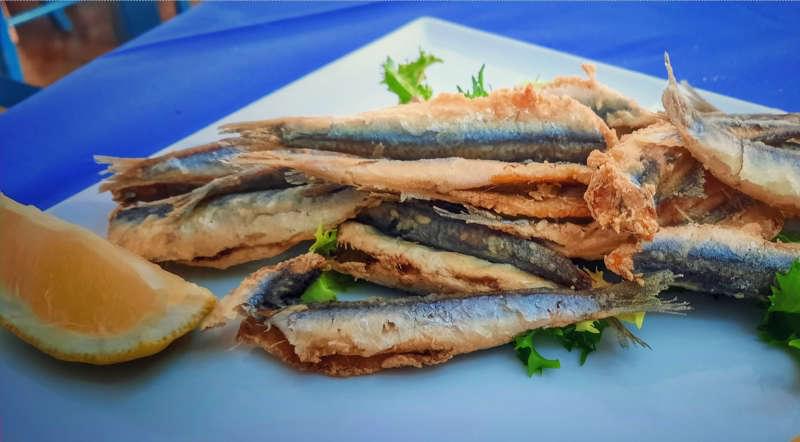 Hidden treasures
A historic center full of surprises, beautiful churches, and eighteenth-century houses, the imposing Cathedral and the magnificent Villa Giuseppina in the Vanvitellian style, the set of the famous film "Pane Amore e…" with Sophia Loren.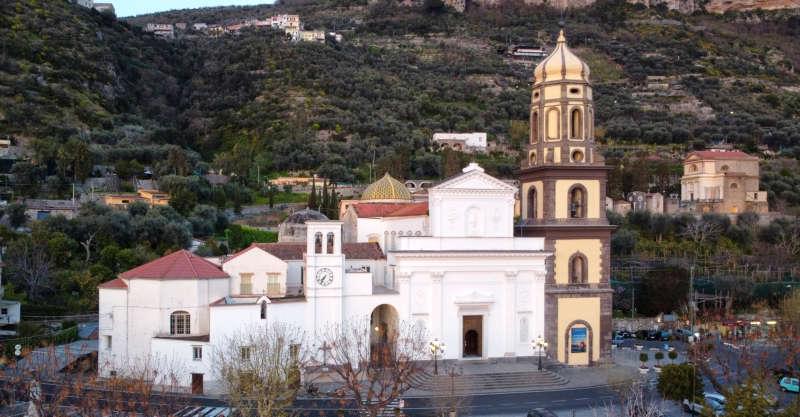 Last but not least, the sea
Particularly appreciated for its wide beaches, the most beloved of the Sorrentine Peninsula, with its equipped facilities, restaurants, pubs, and bars along the characteristic "Passeggiata dei naviganti" (Walk of the Sailors).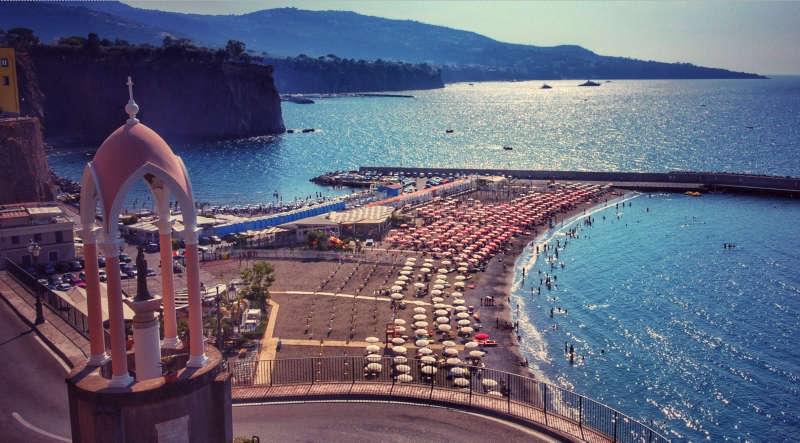 Further information
To learn more and deepen your knowledge of the history, art, and nature of Meta, you can follow the following links:
The slideshow